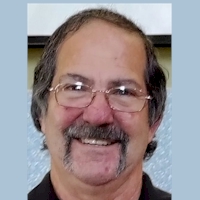 Rich Lead Me to Deeper Knowledge of Jesus
I have known Pastor Rich for over 9 years, first through his recovery program Fairhaven House, and then with his work at Seattle Open Door Church.
I was a manager at one of his five recovery houses where he played a vital role in helping countless men to a meaningful life of sobriety after years of addiction.
I also worked with Pastor Rich at Seattle Open Door Church by playing on the worship team and help maintain the building. Pastor Rich led myself and many, many others to a deeper knowledge of Jesus, and helped me to better interpret the Bible and what it means to have a relationship with the Lord. Pastor Rich always took the time to answer questions, as well as leading me to find answers within myself.
I am proud to still call him my Pastor, even if we are 2000 miles apart, as well as my friend.