Creating Futures Ministry in Greers Ferry/Fairfield Bay Region
It is our goal to provide an opportunity for ministry outside the walls of the local church. A time for worship for residents regardless of what church they may attend on a regular basis. A time of prayer and intercession. A time for individuals to be ministered to by the body of Christ.
Join us for Worship, Prayer, and Ministry
Day an Time to be Determined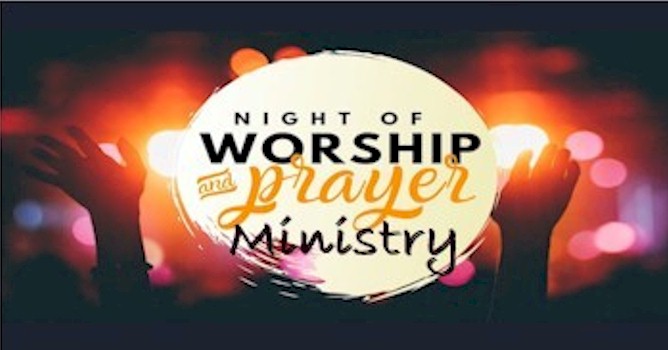 Location:
We are looking at a new location for prayer/worship/ministry. It will most likely be in Fairfield Bay.
There is prayer at Grounded Nursery (not through this ministry) on Tuesdays at 6pm.)
Ground Nursery & Gifts (Inside)
8201 Edgemont Rd, Greers Ferry, Arkansas