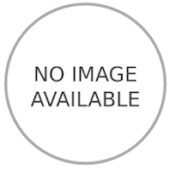 Native American Overcoming Alcohol Addiction
I am a Native American who grew up in boarding houses and was surrounded by alcohol. I started drinking at an early age and never, ever thought I could overcome alcohol addiction. But that all changed when I went into a faith based sober house overseen by Preacher Rich. My life has totally changed.
I know for a fact if I ever go back to drinking again, I will die at no time at all. Thankfully I have no desire to drink whatsoever. My life is a testimony of what God can do in regard to setting a person free from addiction.
Because of what God did in my life, a lifelong friend has also become addiction free.